Free shipping over 499 SEK / 55 EUR / 79 USD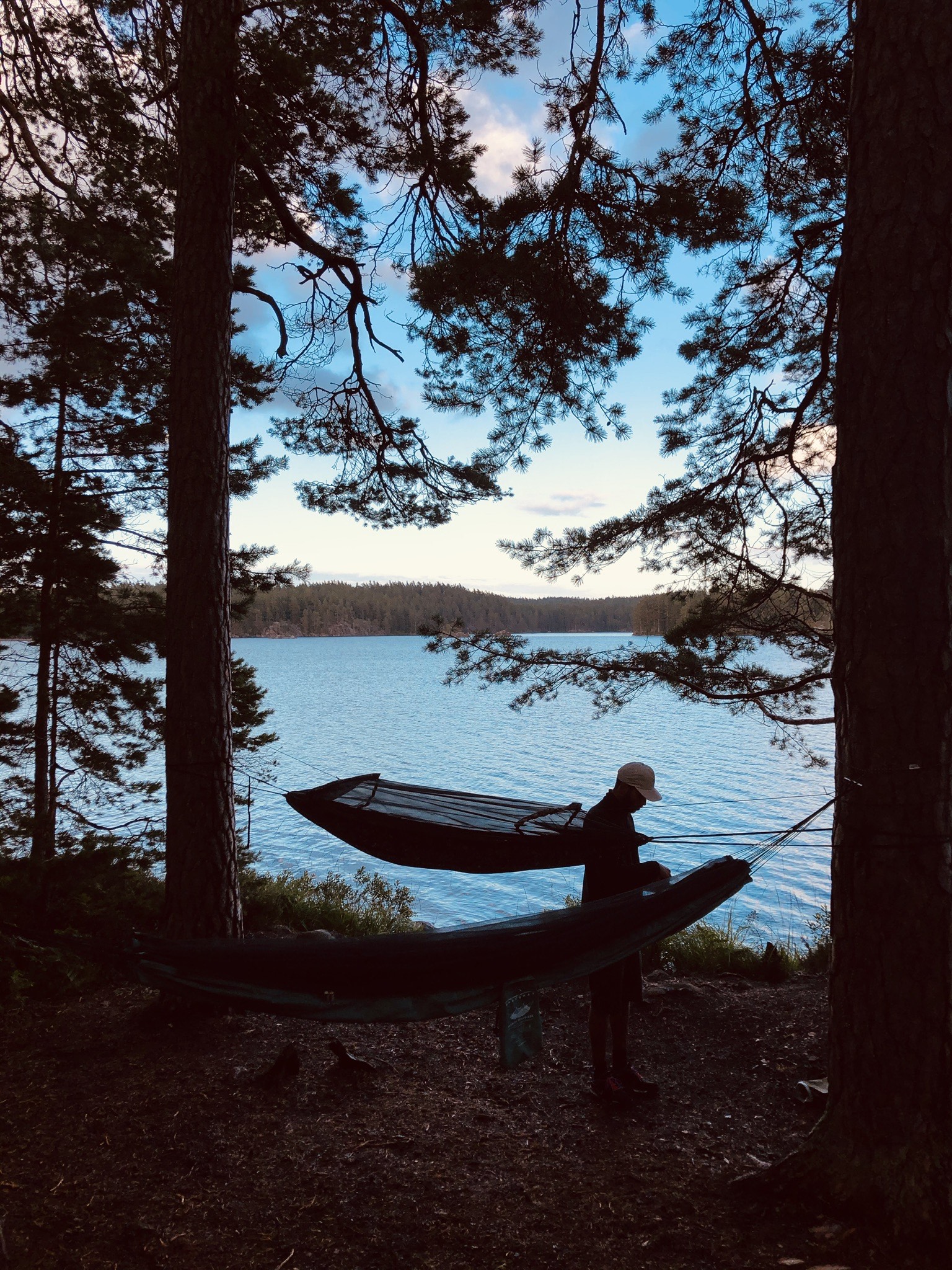 Summer Summary with Zebbe Landmark
September 6, 2020
This summer has been a bit strange to say the least. We checked in with our team to see what they have been up to. Next up is the heart of your disco, Zebbe Landmark.
How was your summer?
The summer has been good so far, staying busy with skating, lake swimming and small trips here and there!
How has it been different from previous summers? 
Well I haven't left the county this summer. Think that's been a good thing, been appreciating all the good things we have here in Sweden.
What is you best summer memory so far?
Had a really nice time out camping with my girlfriend and little brother at a Swedish national park called Tiveden.
What is your favourite track this summer?
Kitchen – Kid Cudi 
We keep the planet and your inbox safe from trash.
Sign up for our newsletter and get 15% off your first purchase!
You have no items in your cart