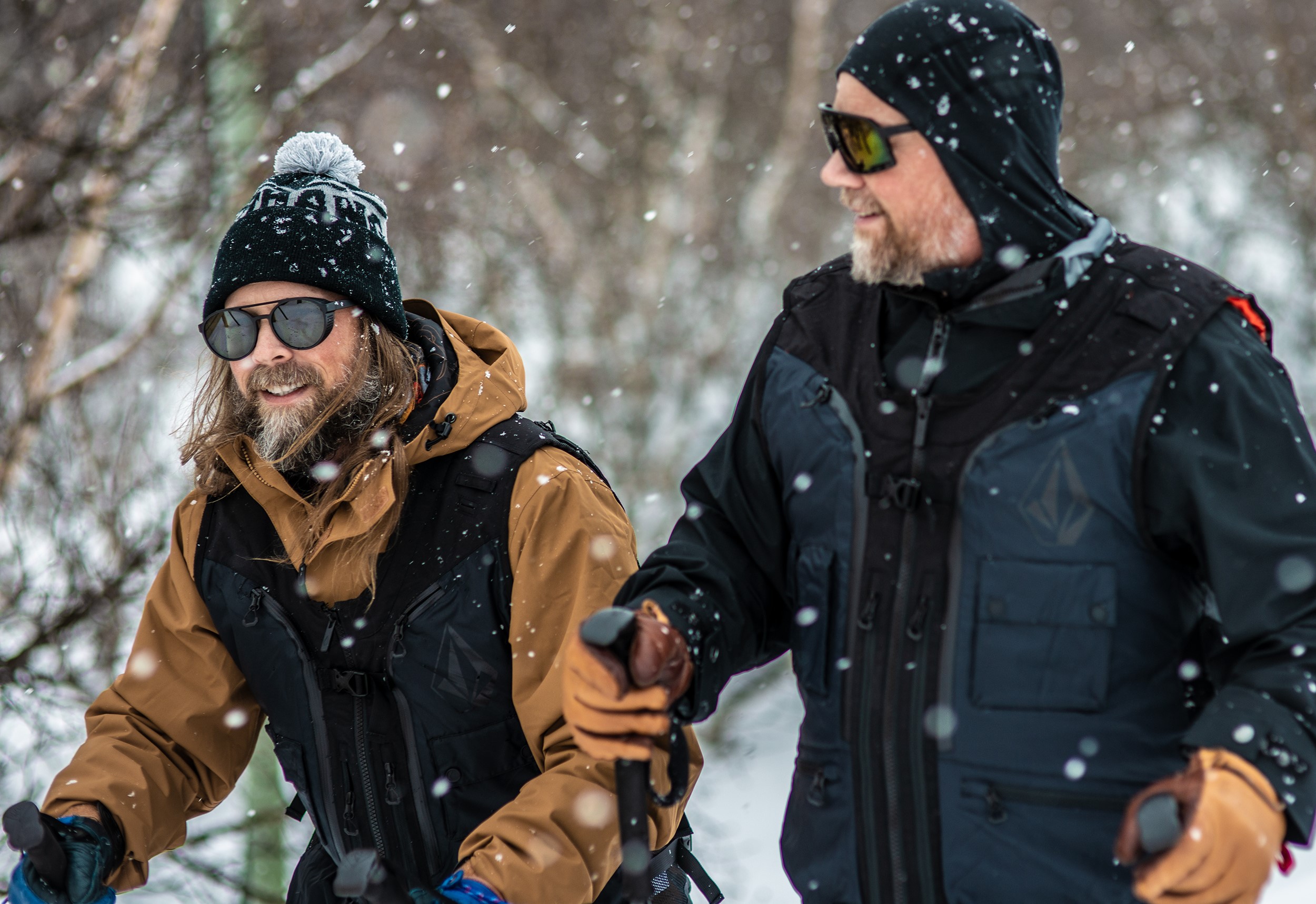 The Henrik & Rickard sunglasses
February 23, 2021
Ramundberget is a ski resort in the middle of Sweden close to the Norwegian border. In Ramundberget you will find Osthang, the definition of a great snowboard shop. Osthang is runned and owned by Rickard and Henrik. Two brothers who love snowboarding as much as they love each other. The Rickard and Henrik sunglasses are an homage to them and their love for snowboarding. Polarized and made out of recycled plastic, these two styles are designed for the mountains!
We keep the planet and your inbox safe from trash.
Sign up for our newsletter and get 10% off your first purchase!
You have no items in your cart