Free shipping over 499 SEK / 55 EUR / 79 USD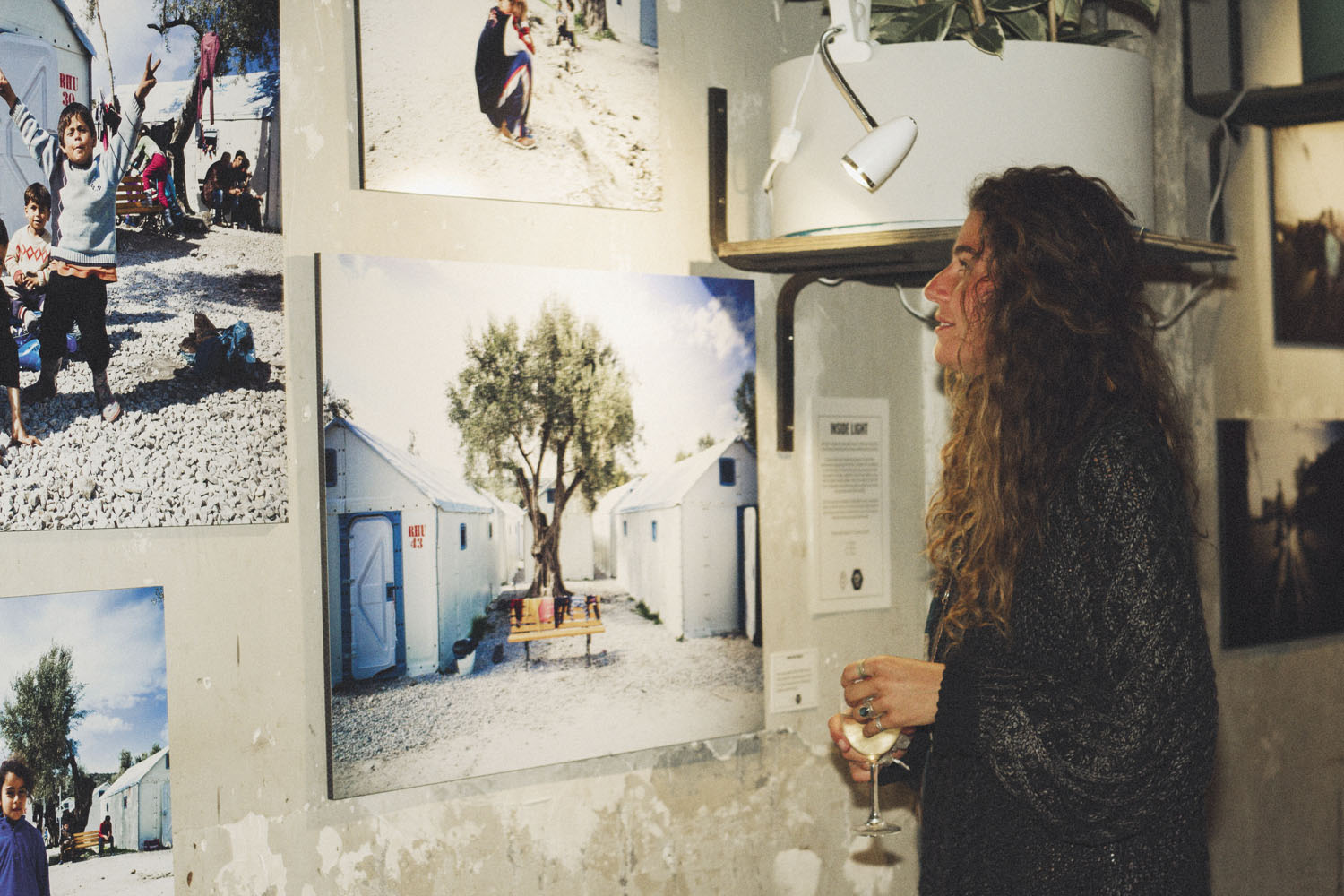 The Inside Light Project Exhibition
June 1, 2018
Inside Light is a photo project for children and young people living in refugee camps, founded by Dutch photographer Sevilay Maria. The children were taught how to use a camera and got to photograph for themselves inside the camps. They were given the task of photographing things that made them happy, this was to help them find hope in the difficult environment they live in.
To raise awareness about the initiative, we hosted a photo exhibition at Skatecafe in Amsterdam, May 30th. The exhibition consisted of photos from the refugee camps in Lesvos taken by both Sevilay Maria and the children who live in the camps.
Thank you to everyone who came out! See all photos from the event below, captured by Mitch Nieuwenhuizen.
We keep the planet and your inbox safe from trash.
Sign up for our newsletter and get 15% off your first purchase!
You have no items in your cart