Free shipping over 499 SEK / 55 EUR / 79 USD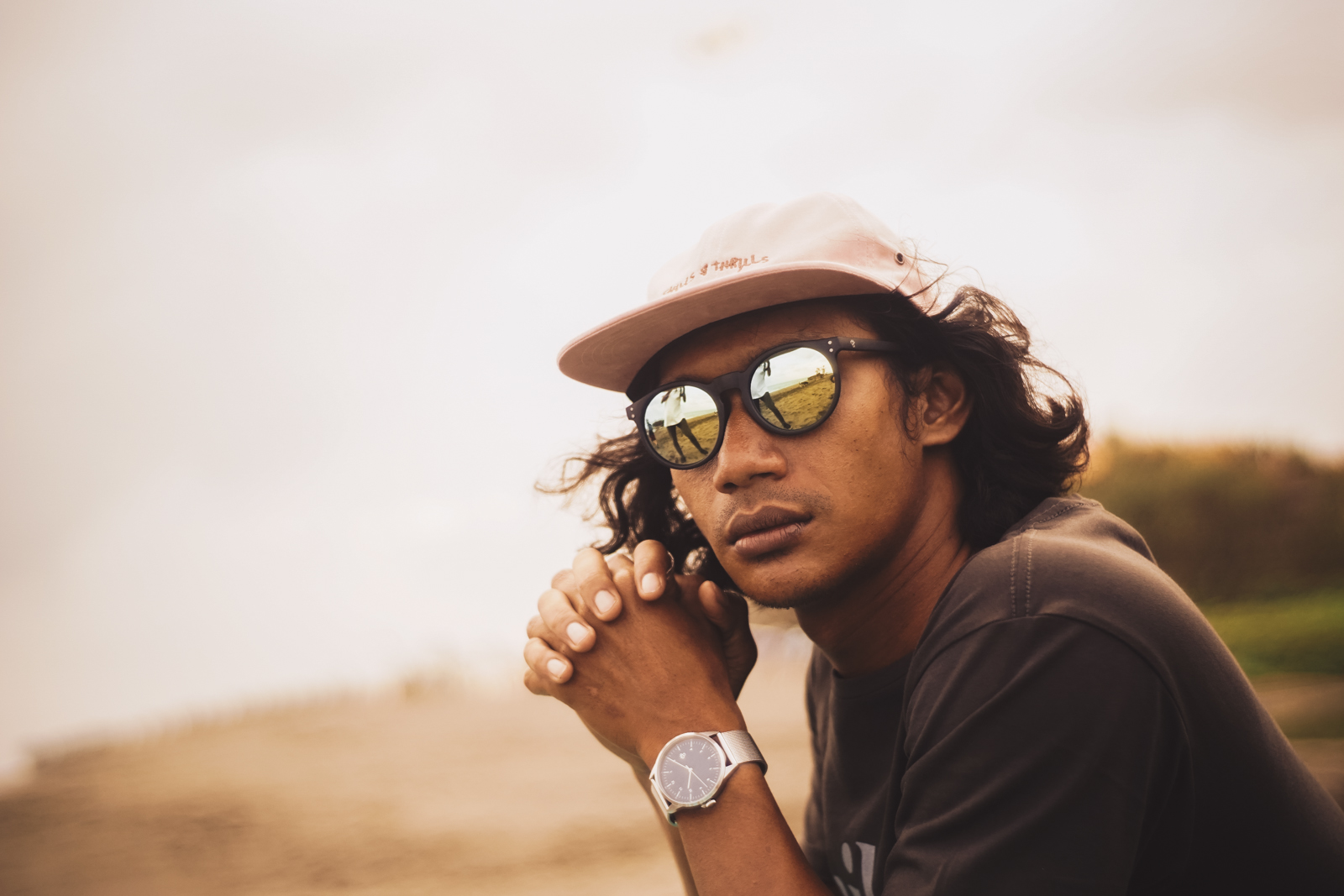 The Surf Spot Collection
April 6, 2018
Spring is finally here and we are proud to present a part of our sunglass collection named after some of our favourite surf spots. Great looks from Fårö in Sweden to Mavericks in California. Find the collection here!
We keep the planet and your inbox safe from trash.
Sign up for our newsletter and get 15% off your first purchase!
You have no items in your cart