Free shipping over 499 SEK / 55 EUR / 79 USD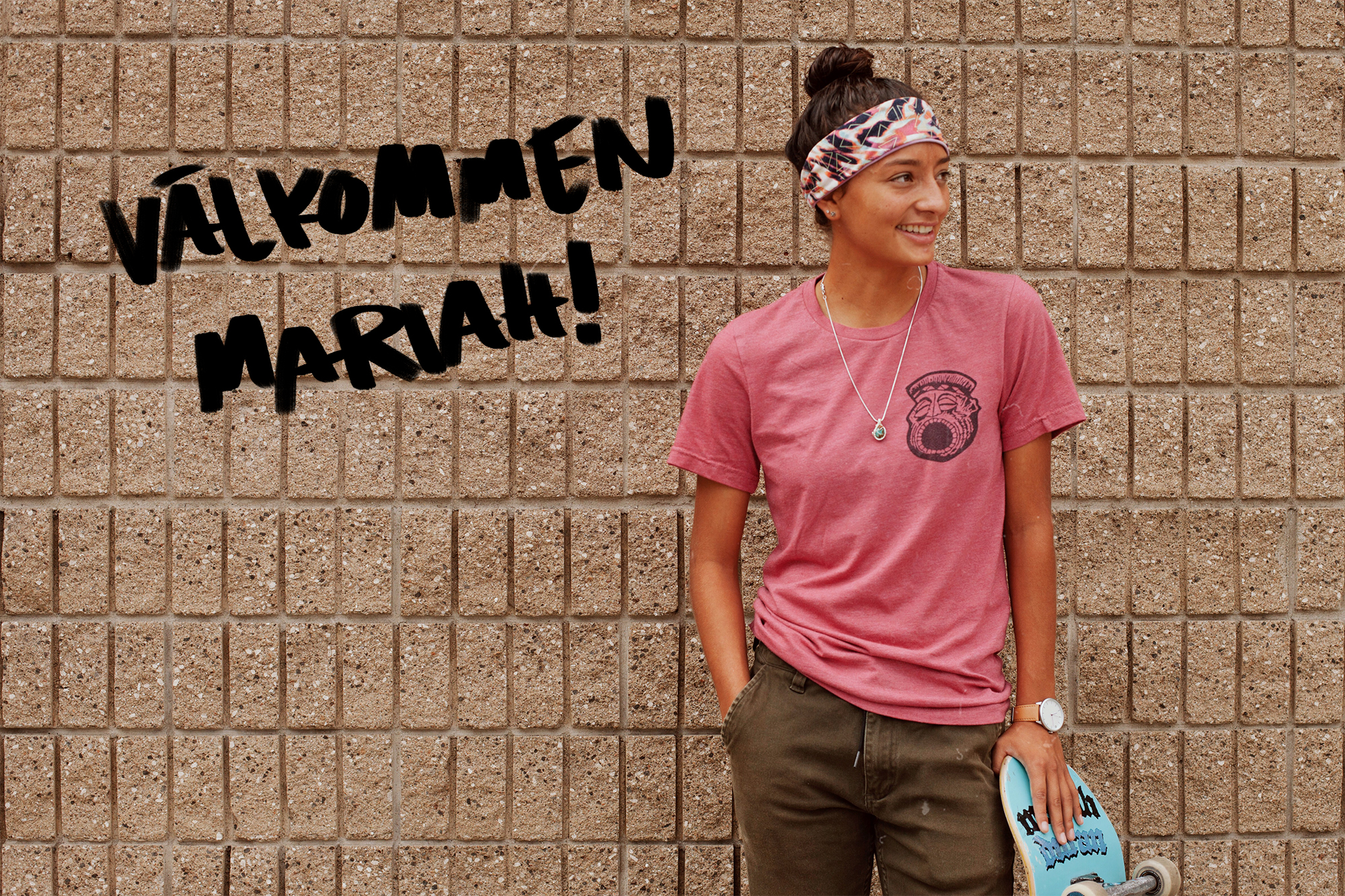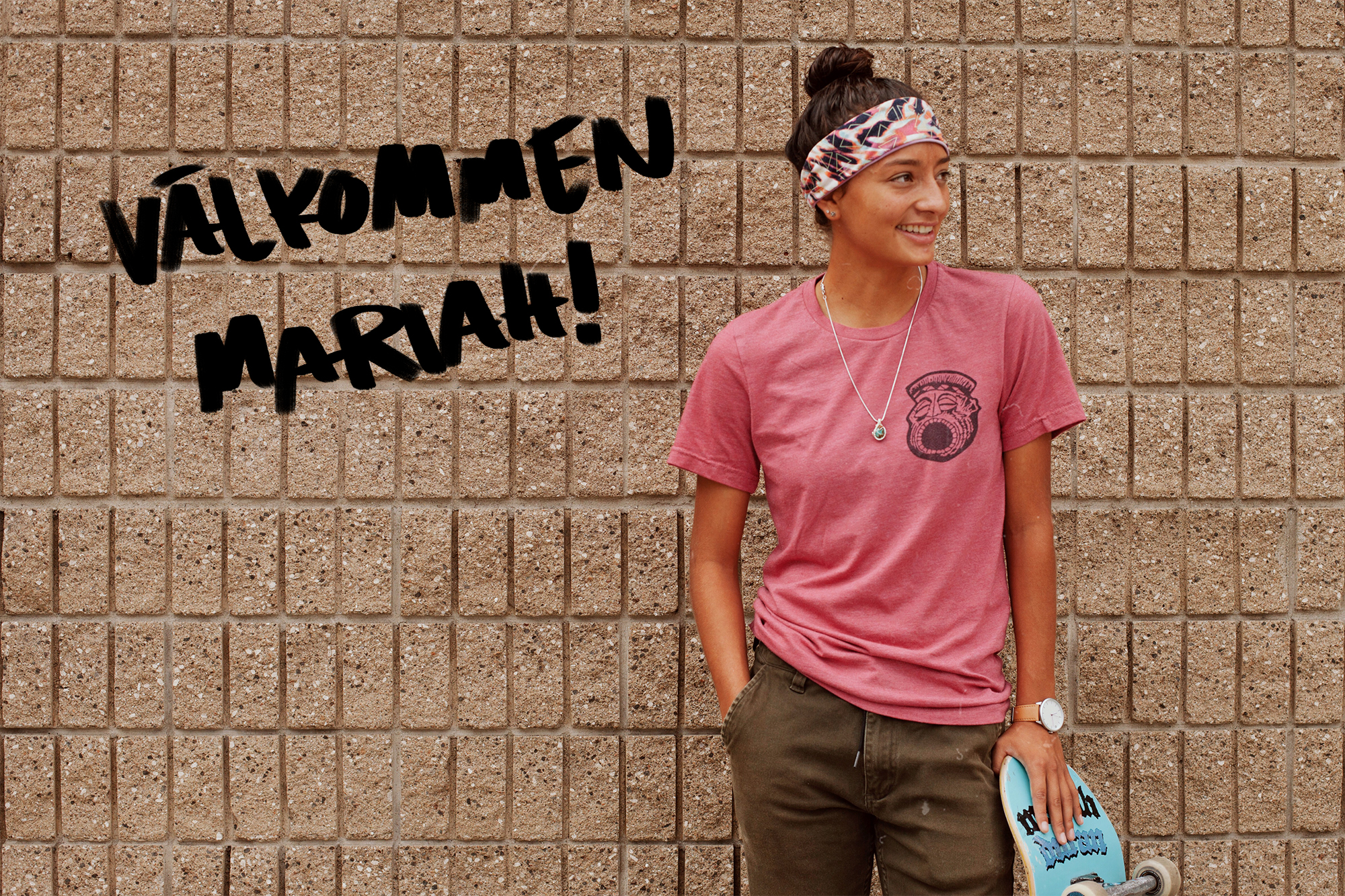 Välkommen Mariah!
October 14, 2017
We are proud to announce that skater Mariah Duran from Albuquerque, New Mexico (US) is our newest member of the CHPO team. We asked her a few questions to get to know her a little better!
When and how did you start skateboarding?
I started skating when I was about 10 years old. I started skating because my older brother did. When the both of us picked up a skateboard my little brother did as well. Now we're all doing it as a family.
What do you do when you're not skateboarding?
When I'm not skating, I'm either working out at the gym or hiking trails in the mountains.
What or who are your inspirations?
My two brothers are big inspirations for me. Also Marissa Del Santo had a huge impact on my skating, not only because she was female, but she just had an amazing street part for Zero.
What was it about CHPO that made you want to be a part of the team?
After visiting Sweden in November last year together with Vanessa Torres I really took interest in CHPO. I really liked how much they support Vanessa and just how much fun I had out there in Sweden with both Viktor (CEO at CHPO) and Vanessa. A lot of great vibes.
What is your favourite CHPO product?
My favorite product would have to be the Khorshid Fika watch (back in stock in November!).
Mariah joins fellow CHPO skaters Don "Nuge" Nguyen (US), Vanessa Torres (US), Fernando Bramsmark (SWE), Vladik Scholz (GER), Lucy Adams (UK), Sarah Meurle (SWE), Mitchel Linger (NL) and Jesper Lind (SWE)
We keep the planet and your inbox safe from trash.
Sign up for our newsletter and get 15% off your first purchase!
You have no items in your cart