Free shipping over 499 SEK / 55 EUR / 79 USD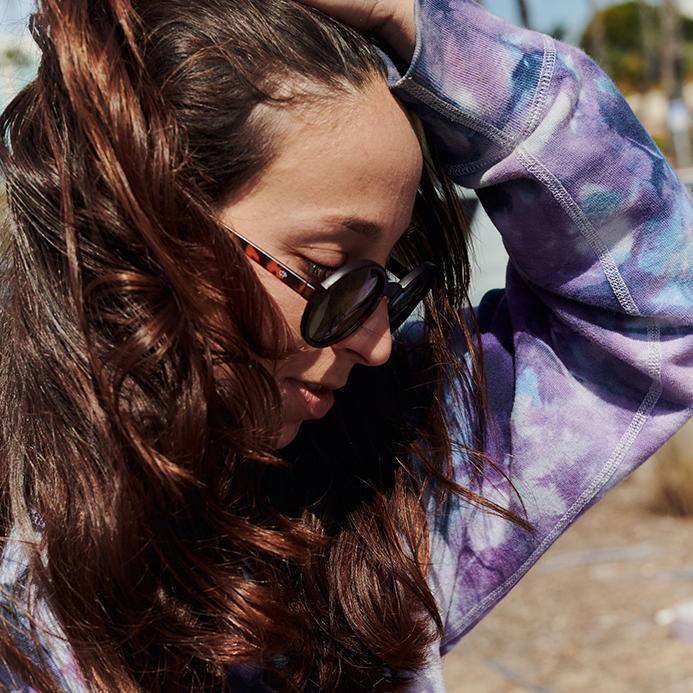 Välkommen Sam!
July 15, 2019
We're happy to welcome Samantha Carolina Lulu Sophia Maria Isabella Ping Pong Valentina Narvaez aka Sam aka @coffee_run_ to the team. If she can't put a smile on your face, no one can!
We keep the planet and your inbox safe from trash.
Sign up for our newsletter and get 15% off your first purchase!
You have no items in your cart