Free shipping over 499 SEK / 55 EUR / 79 USD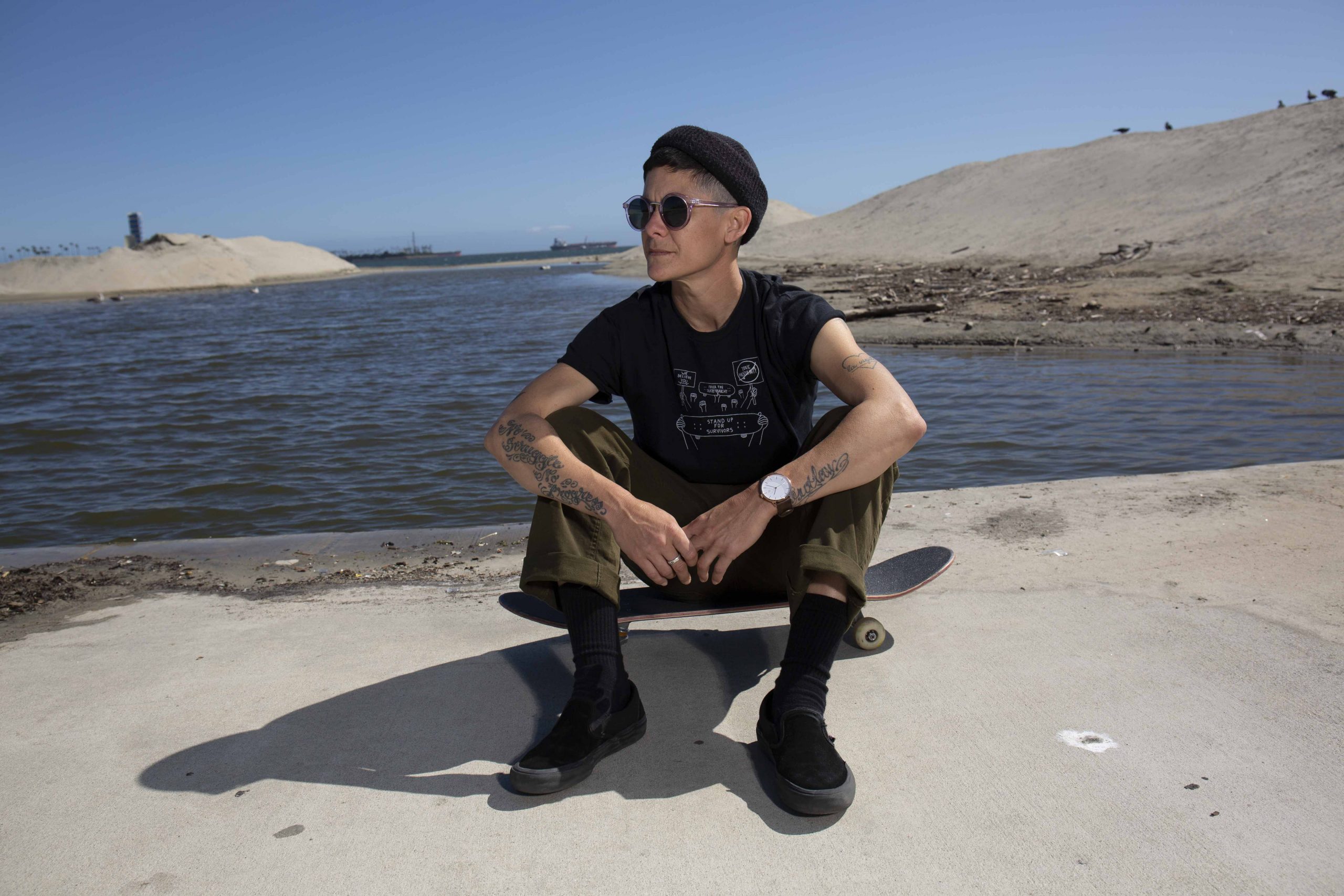 YouTube favourites from the CHPO Team – Vanessa Torres
Been home for a while? Seen it all? Twice? Let our team help you out. We have gathered their favourite YouTube clips, videos and edits. This video is brought to you by skater Vanessa Torres!
We keep the planet and your inbox safe from trash.
Sign up for our newsletter!
Welcome to our new website!
This site is brand new and we hope you will like it! If you are experiencing any issues, please let us know at customerservice@chpobrand.com

Thank you!
You have no items in your cart